Make the streets a navigation playgrounds.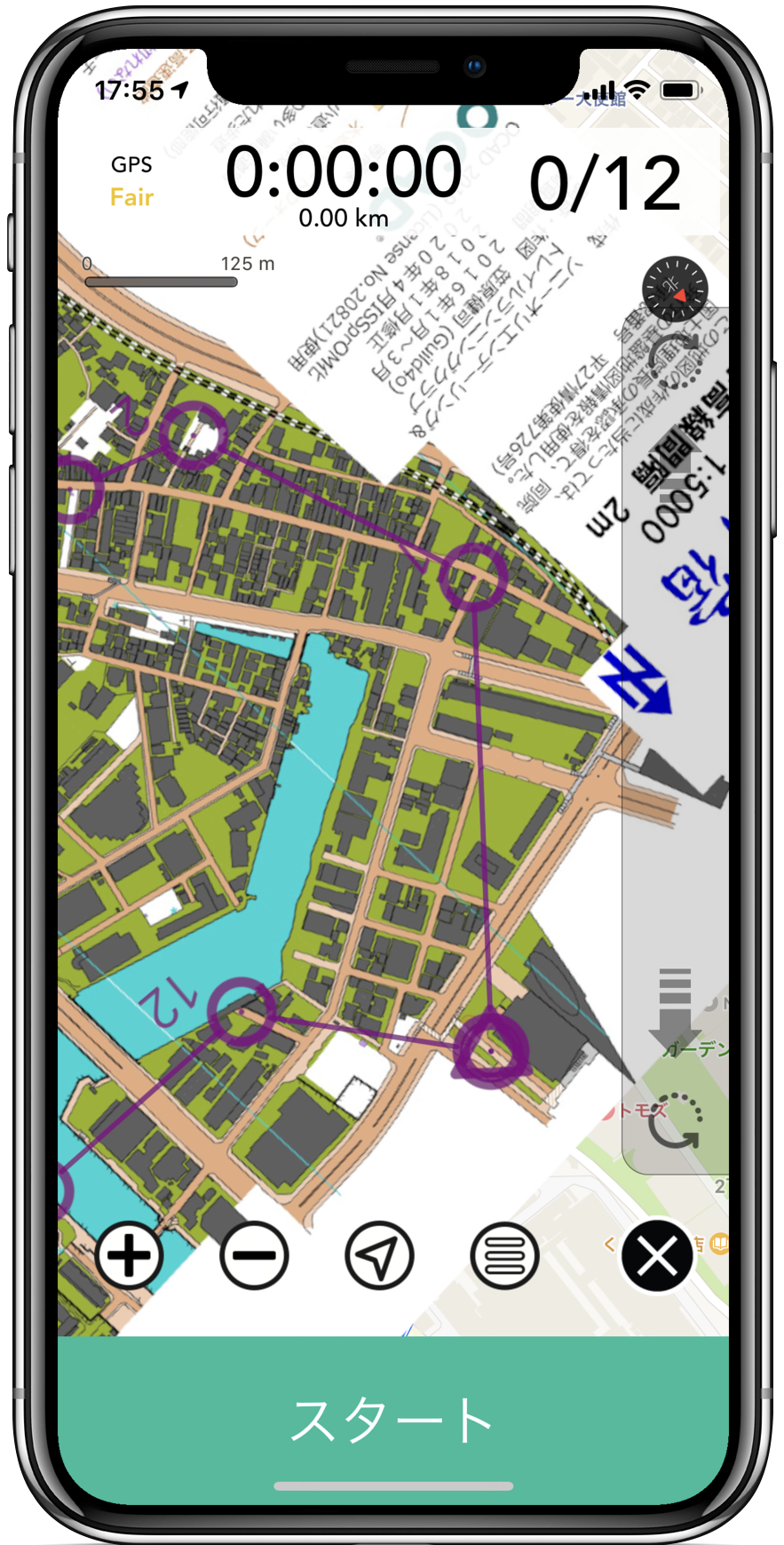 Enjoy navigation
You can enjoy navigation games on the various courses available on the NaviTabi app.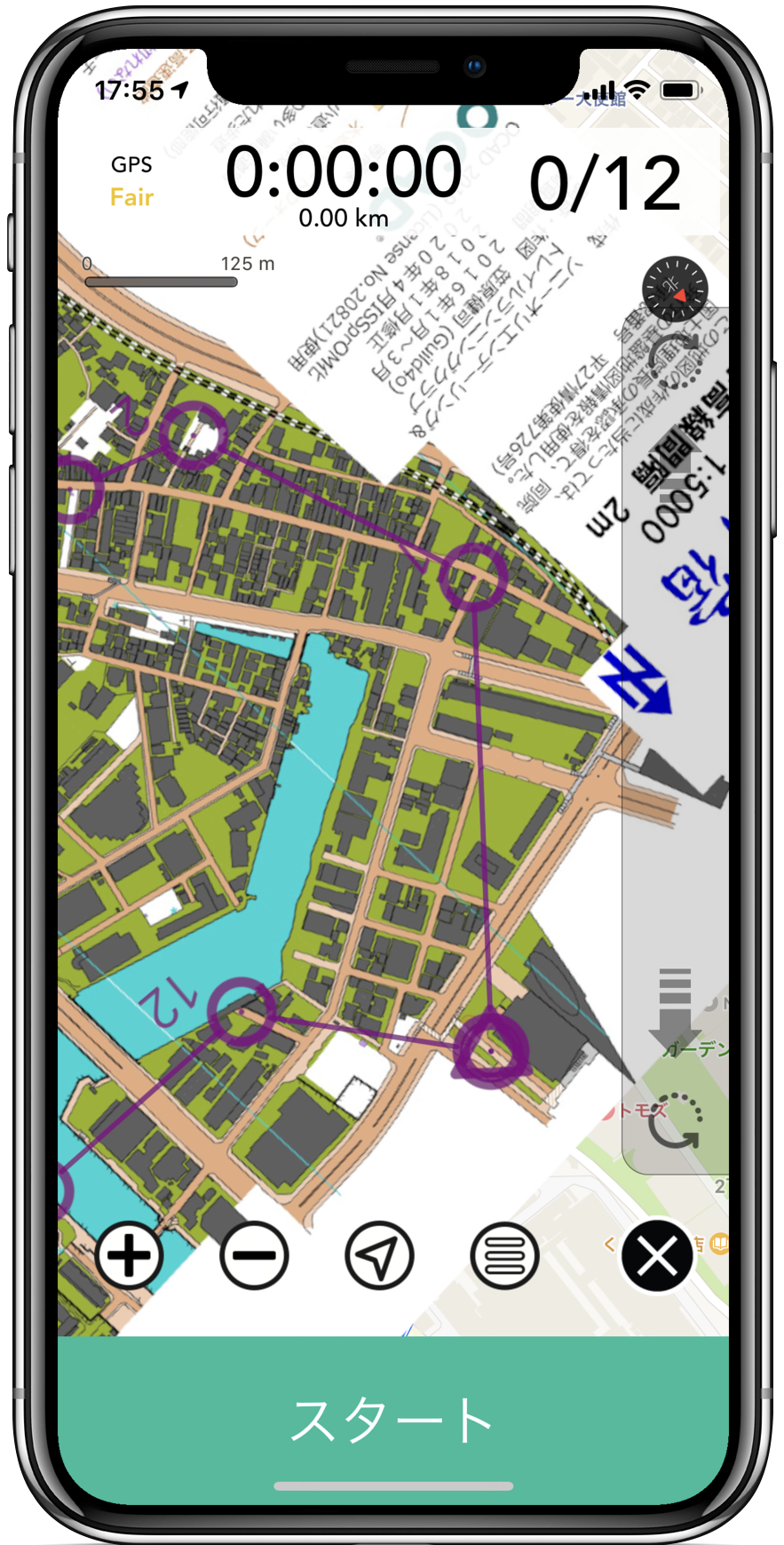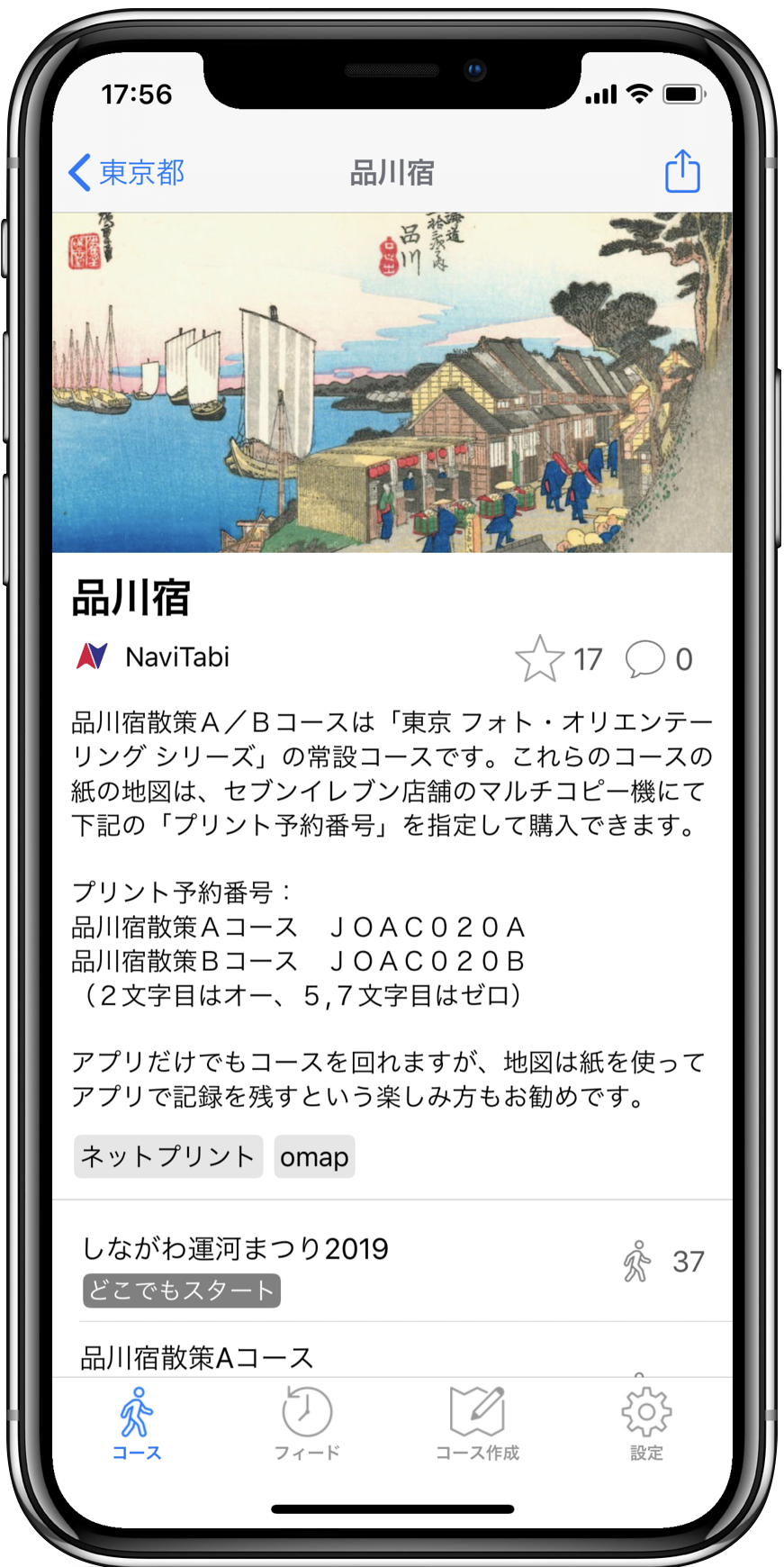 Publish the course
You can publish your courses on the NaviTabi App and let NaviTabi users enjoy them.
Plan an event using the app.
In addition to the permanent public courses, we are also available for event planning upon request.